Municipal Castings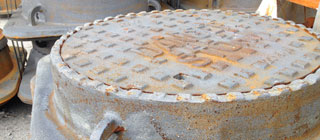 Wolseley offers a wide range of products for municipal and waterworks applications.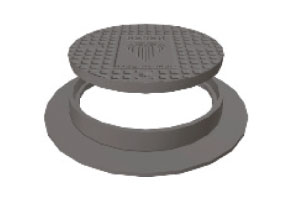 Municipal Construction Castings by SIGMA
SIGMA currently offers a wide range of heavy castings such as Manhole Rings and Covers, Frames and Grates, and Curb Inlets.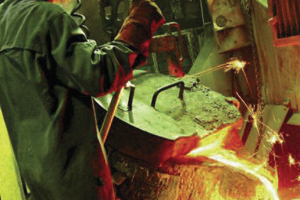 Iron castings for Municipal roads, maritime and decorative purposes by Bibby-Ste-Croix
Iron Castings catalogue
Product availability and regional limitations may apply.